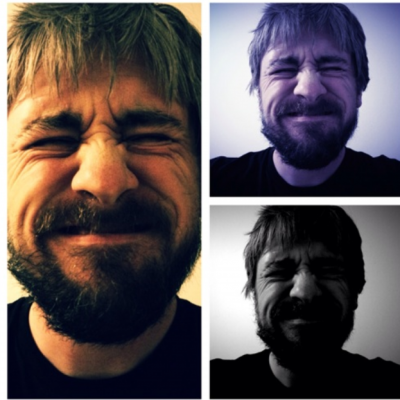 Weekly Community Cleanup
Most Saturdays I drive around looking for illegally dumped trash and take it to the local landfill. I can usually get about 4 truck loads hauled in a day, with my record being 8.
Examples
Here are some photos of the kinds of things I typically find illegally dumped in the fields around town.
Support
You can support my community cleanup by joining my Patreon.